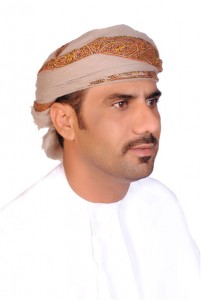 The Logistics and Supply chain sector is one of the most dynamic in the country. The need to modify and adapt is continuous and at ASAATCO we appreciate this opportunity as we believe it brings out the best in us; helping us strive further to provide our valued clients with safer, cost effective solutions and  services at all times.
We take pride being one of the professionally managed Local Community Contractor servicing in Oilfield Logistics focused in rig moving activities.  We are motivated to remain an innovative market leader, surpassing our customers' expectations in providing them a better experience, and at the same time inspiring and uplifting the oil and gas sector in which we operate.
I am confident that my team can deliver the services in the most efficient and appropriate way – in any configuration or scale – to serve your needs precisely. It's not just the services we offer are better. It's that we can put them together in better combination. And that makes us not only outstanding – but unique.
We as a team are confident about the future of ASAATCO as we look toward new opportunities and continued growth in our many fields of service in Oman. We extend a warm welcome to all those who share our vision of a future where development is sustainable and growth is achieved. Together, I am confident that we will provide the future energetic and safer logistics solutions and remain committed excellence.

SAAD MUBARAK AL MAHRI
Chairman