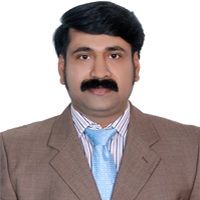 Chief Executive Officer (CEO) – Mr. Tojomon Joseph
Tojomon plays a pivotal role in steering and directing all aspects of the Company which includes strategic planning, quality and health and safety, process improvements, resource allocation and optimization. His academic credentials include Bachelor Degree with MBA in Logistics and Supply Chain. In addition to that, he also possess Honors diploma in System Management. He has more than 20 years' experience in logistics and transport in Oil and Gas Sector.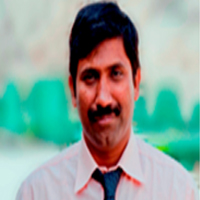 Deputy General Manager (DGM) – Mr. Beeran Kutty
Beeran plays central role in finance and operational management and implementing company policy and strategic plans. A Master's Degree holder with post-graduate diploma in Computer Science, his experience of more than 20 years encompasses the fields of finance and operational management. He has 9 years of experience in the Oil & Gas sector in Oman.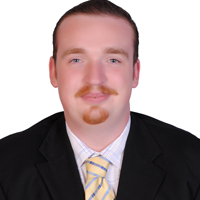 QHSE Manager (QHSEM) – Mr. Alan Atkins
Alan is an HSSE Professional originating from the UK. He has worked in the Sultanate of Oman for 7 years where his focus has been on the Oil and Gas sector, mainly on Safe Construction and Logistics Contractor operations. Alan is a Business Diploma Holder, Nebosh IGC qualified. In addition to that, a Diamond Advanced Driver and former HSE Trainer for an approved PDO Training provider. Alan is the focal point for all of ASAATCO QHSE concerns and matters.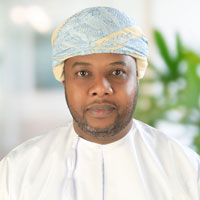 Logistics Manager (LM) – Mr. Fahad Matar Sulaiman Al Hasani
Fahad performs the key role in Fleet Management, Operations Management & Process Improvements as per the contractual requirements. He is having a Bachelors in Business Management from Staffordshire University. He holds more than 20 years' experience in Logistics, Human Resource Management, Customer Relations & HSE Activities.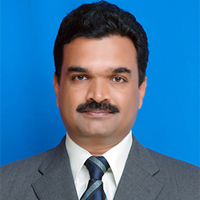 Base Manager (BM) – Mr. Sankaran Nambissan
Sankaran plays leading role in base and operations management. He is a Mechanical Engineer with MBA in Business Strategy and Operation Management. He is having more than 20 years of experience across Sultanate of Oman, United Arab Emirates and Kingdom of Saudi Arabia in maintenance, workshop management, oilfield logistics, lifting and rig moves. His operational skills ensure smooth and safe operation during Rig moves and other operations in base and performs a key role in handling the contracts.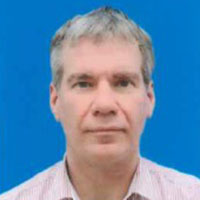 Operation Manager (OM) – Mr. John Rippon
For the past 12 years John has worked in many different countries around the Middle East and North Africa in roles ranging from Project Management, Fleet Management and Training Manager. He has worked in Oil and Gas start up's and helped to complete Central Processing Facilities. Further, he holds his NEBOSH NGC, IOSH Managing and Working Safely certificates as well as Incident Investigation. Additionally, he is also an Advanced Diamond driver and a keen triathlete. Moreover, he holds an International Transport Managers Certificate CPC, certified by OCR in the UK.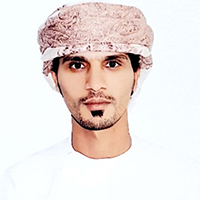 Relationship Manager (RLM) – Mr. Said Mubarak Al Mehri
Said Mubarak is a Mechanical Engineer from Salalah Technical College with 5 years of experience in Oilfields. He plays a crucial role in managing all aspects of operations and business. His strong operational knowledge and practical skills caters to Organizational goals.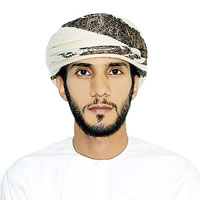 Relationship Manager (RLM) – Mr. Rashid Mubarak Al Mehri
Rashid Mubarak is a Mechanical Engineer graduated from Salalah Technical College with 4 years of experience in Oil & Gas Industry. He plays a part in managing and ensuring the rig moves are completed on time. His strong operational knowledge and communication skills along with potent technical aptitude is key to achieving the goals of the Organization.