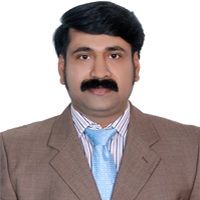 CEO – Tojomon Joseph
Tojomon plays key role in steering and directing all aspects of Company includes strategic planning, quality and health and safety, process improvements, resource allocation and optimization.
Academic credentials include Bachelor Degree with MBA in Logistics and Supply Chain. He is also possessing Honors diploma in system management Tojomon is having 18 years' experience in logistics and transport in Oil and Gas sector.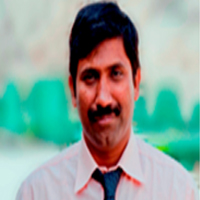 DGM – Beeran Kutty.A
A Master's Degree holder from India, He also holds a post-graduate diploma in Computer Science. His experience of more than 20 years encompasses the fields of finance and operational management.
Beeran plays a central role in operational management and implementing company policy and strategic plans. He is having 7 years' experience in Oilfield activities in Oman.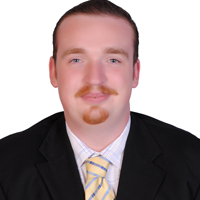 QHSEM – Alan Atkins
Alan Atkins is an HSSE Professional originating from the UK. He has lived and worked in the Sultanate of Oman for 5 years where his focus has been to the Oil and Gas Industry, mainly on Safe Construction and Logistics Contractor operations.
Alan is a Business Diploma Holder, Nebosh IGC qualified, a Diamond Advanced Driver and former HSE Trainer for an approved PDO Training provider. Alan is the focal point for all of Asaatco's QHSE concerns and matters.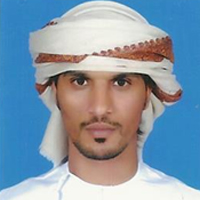 Operations Manager – Said Mubarak
Said Mubarak is a Mechanical Engineer from Salalah Technical College with 5 years of experience in Oilfields.
He plays a crucial role in managing all aspects of operations and business. His strong operational knowledge and administrative skills along with strong technical aptitude is key to the success of the firm.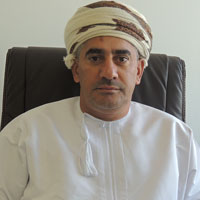 HR Officer- Salim Nasser Tobi
A resident with over two decades of experience in human resource management in oil and gas sector. His selective approach and analytical skill to choose professionals for the firm certainly adds to the success of the organization.